Online Resumes
Harold J. Taylor
2029 Coulter St.
Armarillo, Tx. 79106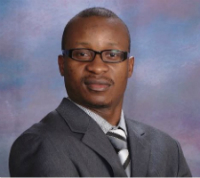 Username: harold
Password: resume
Linda B. Johnson
105 Applegate Rd.
Richmond,m Va. 23018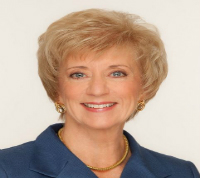 Username: linda
Password: resume
Each resume is password encrypted protecting each customer's information. This provides a way for the customer to control who sees their respective resume and will allow a potential employer to download a hard copy of the resume.
All changes needed to be made to the resume over time are universal and in real time. If an employer wants an up to date resume all they have to do is login with the password credentials for the updated resume.
Each resume can and will be personalized according to your wants, desires, requirements and satisfaction.
Each resume comes with complete monthly hosting and if at anytime you would like to own the site for yourself, this can be easily done. And our sites have a 99% up-time.
If you would like to talk about setting up your resume online please fill in the information below and I will contact you and provide a listing of what I need to complete your site.
I am looking forward to talking to you.